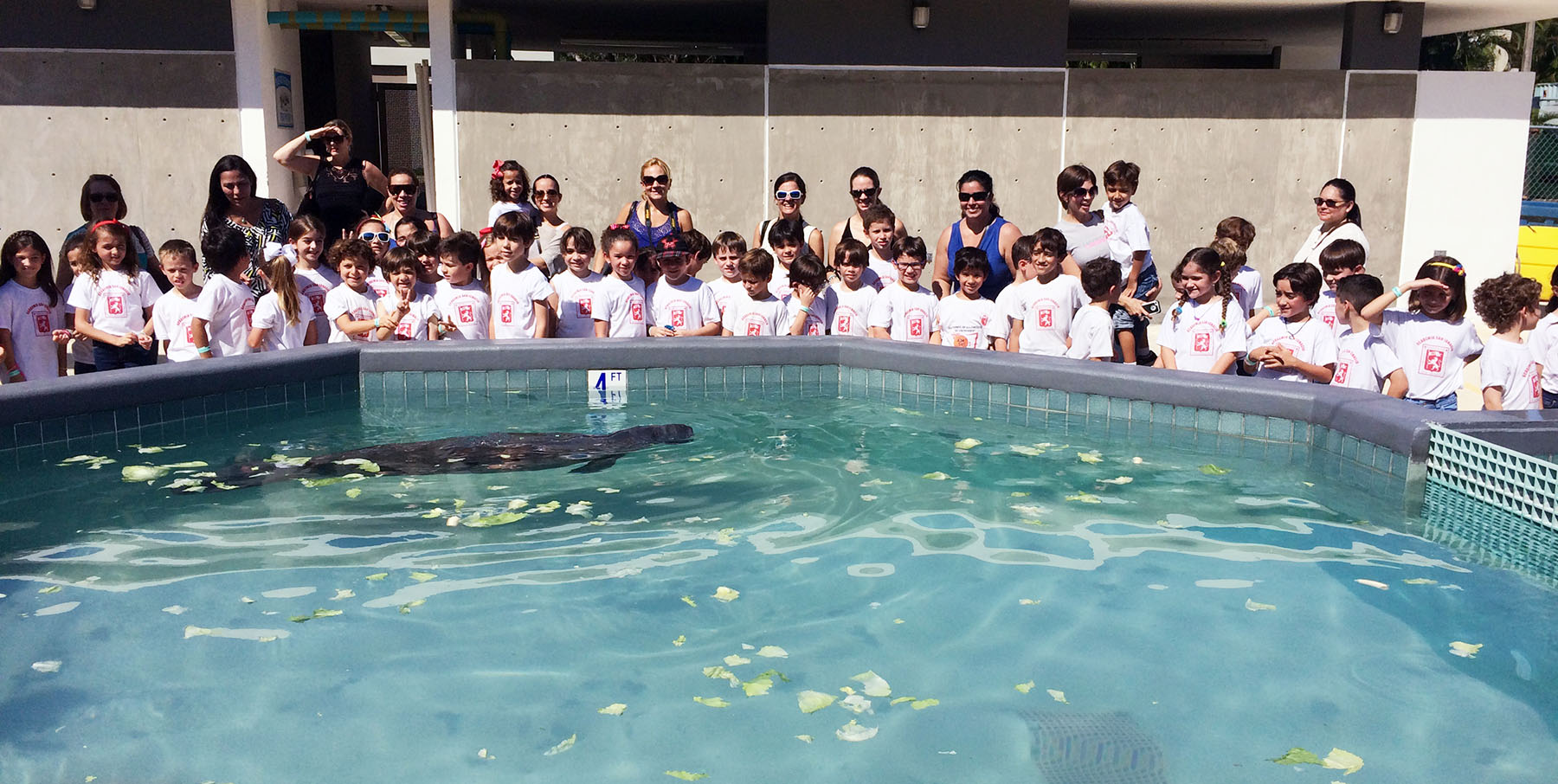 Observe how a species is saved from extinction.
The Manatee Conservation Center at the Inter American University of Puerto Rico receives visits from groups of students, tourists and the general public interested in the conservation efforts on behalf of manatees.
The visits include an orientation in our research and rehabilitation laboratories and a firsthand view of the work of the Center to help safeguard this species from extinction. The visits are in the style of a "behind the scenes" tour guided by our technicians and volunteers, and includes educational materials on the conservation of this species prepared to complement the visit experience.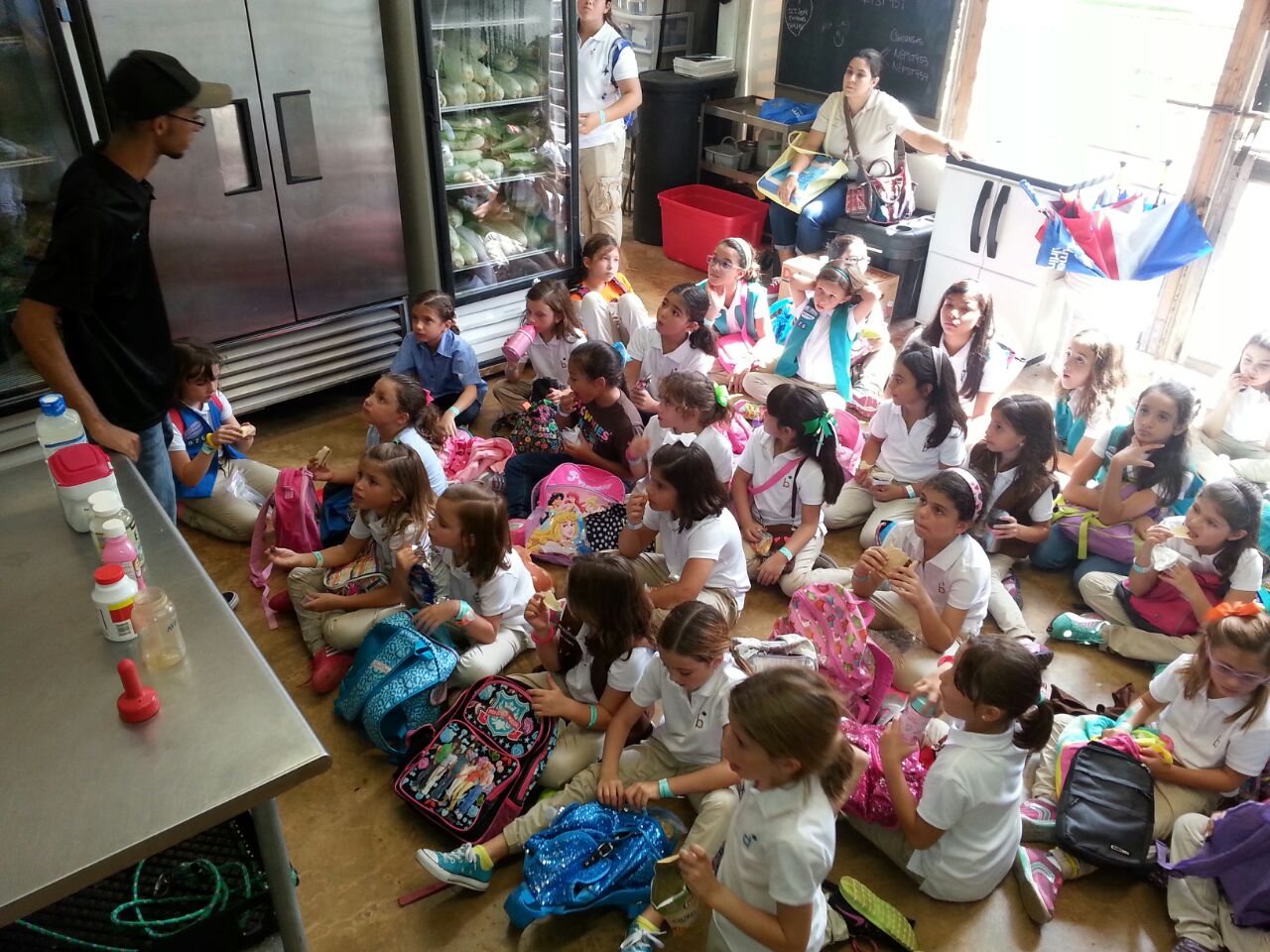 Hours
Tours are approximately an hour and a half in duration, from Monday to Saturday between 9:00 am and 4:30 pm, through reservations, available in four time blocks:
9:00 am
10:30 am
1:00 pm
3:00 pm
Types of visits
Two types of visits are conducted:
1. Educational visits of schools, universities, summer camps, youth groups, and scouting movement groups (minimum of 15 students or members). These visits are comply with the requirements of the Contacto Verde Program.
2. Tourists and general public tours. These tours have the endorsement of the Puerto Rico Tourism Company.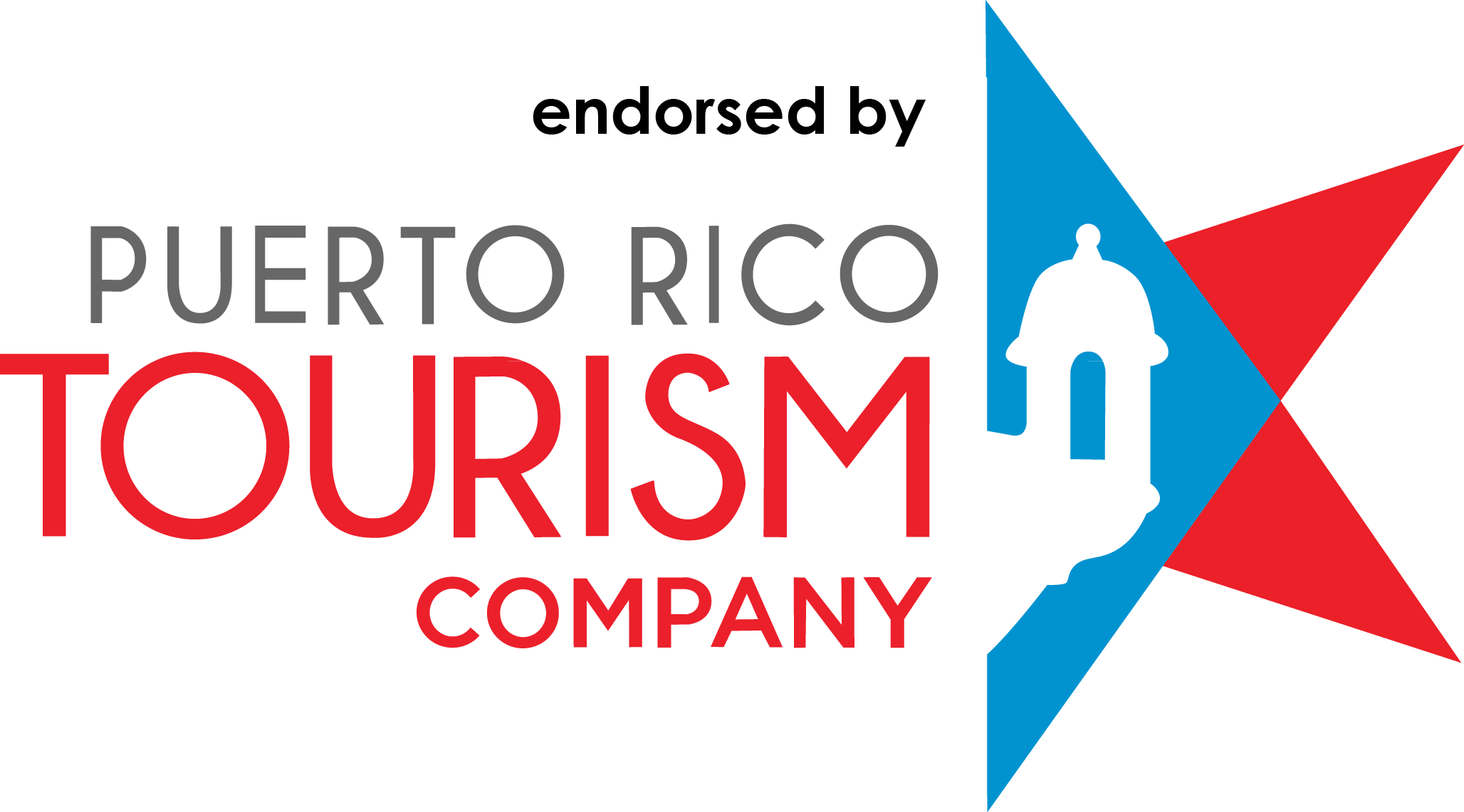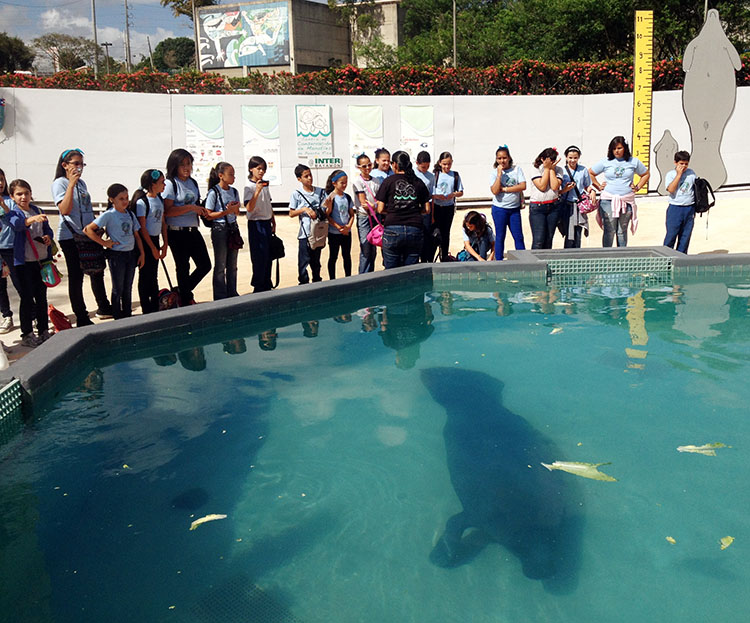 Donation
Each type of visit involves a donation per person, teacher and/or companion:
Educational visits—$7 per person, teacher and/or companion
Tourists and general public tours—$12 for youth 14 years of age or younger, $18 for those over 15 years of age.
Prior to the visit to the Center, most groups commonly hold a fundraiser of materials or supplies to support the work of manatee conservation, particularly for those manatees in rehabilitation. A list of the Center's needs to be considered can be seen at this link. This donation of materials or supplies can be carried out in addition to the visit donation indicated above
General consideration for the visit
For each visit, the following points should be considered:
Visitors must arrive at the facilities of the Center at least 15 minutes before the reserved time block.
Groups, including teachers and companions, must no exceed 24 people per block. Larger groups should be divided into two or three so that each block visit is of 24 persons or less.
Reservations should be made two weeks in advance. Participation will be confirmed via email.
The visit's donation must be provided in advance at the beginning of the tour. The Center does not have a banking terminal for ATM or credit cards, thus, the donation must be provided in cash.
In case of cancelations, these should be notified three days in advance.
Most parts of the tour are outside, where air temperature and humidity are high. At times, visitors may be exposed to direct sunlight for a number of minutes. We recommend visitors to wear comfortable clothing and shoes, wear sunblock and a hat, be well hydrated with water, and come well fed with breakfast or lunch to avoid medical complications.
Visitors with medical conditions or susceptible to hypoglycemia, heat exhaustion or fainting should inform the tour guide prior to the beginning of the visit.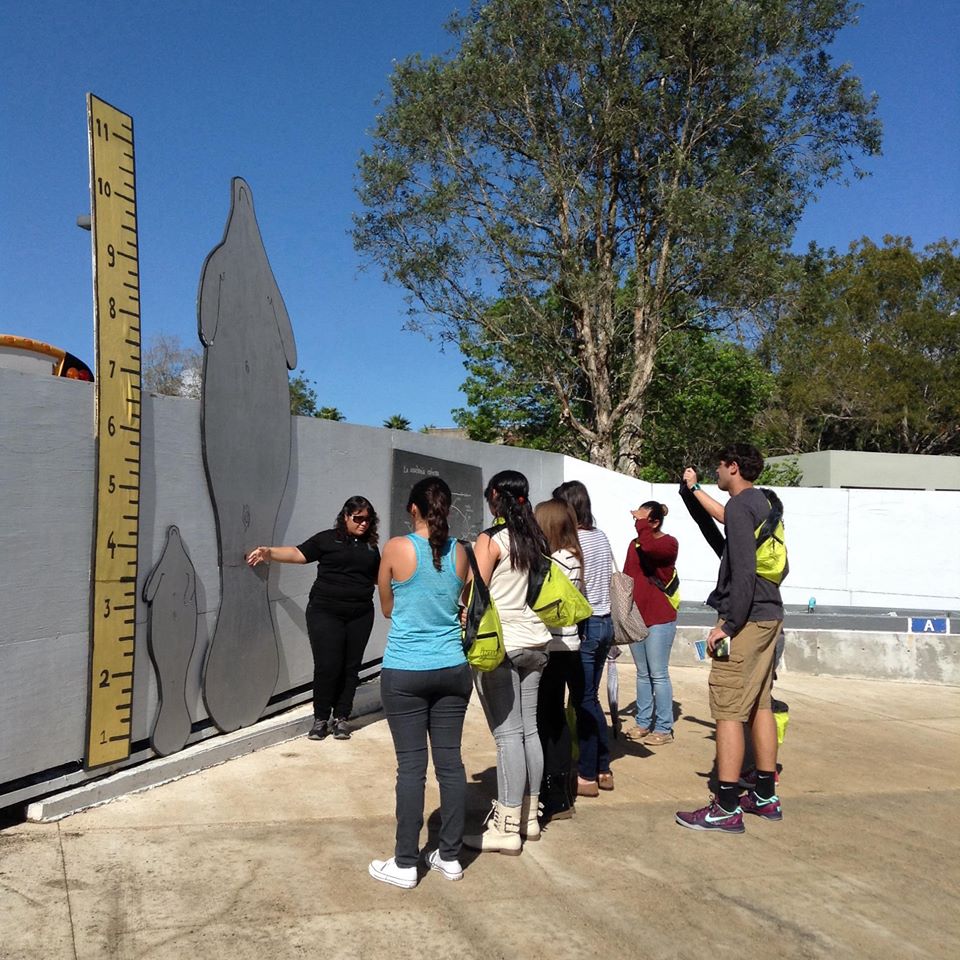 Gifts and memorabilia
At the end of the visit, the Center has gifts and memorabilia available that not only help finance the work of the Center, but also show the visitor's environmental stewardship and commitment. THe manatee memorabilia include pins, wristbands, necklaces, charms, books, crafts and t-shirts. These can be obtained through a contribution between $1 and $20, depending on the item.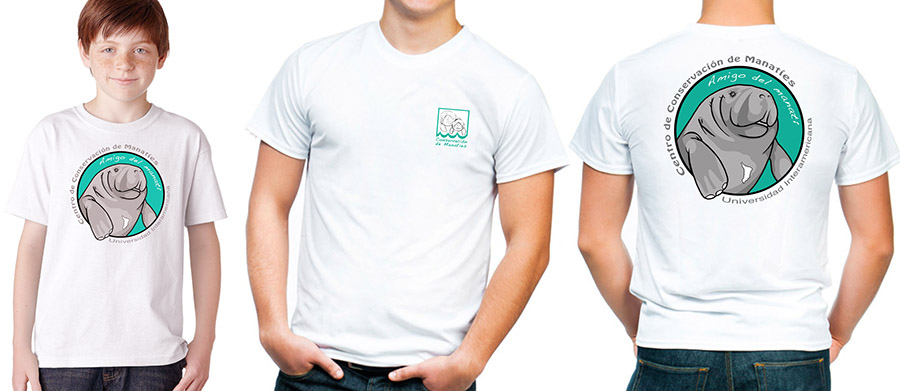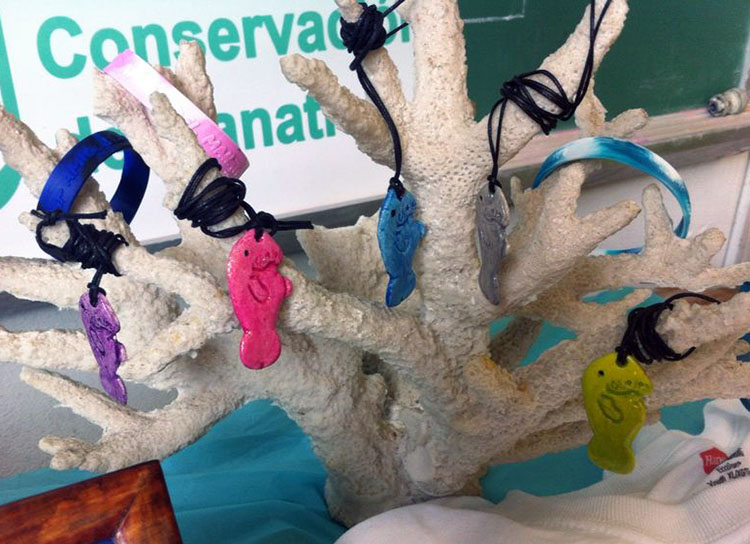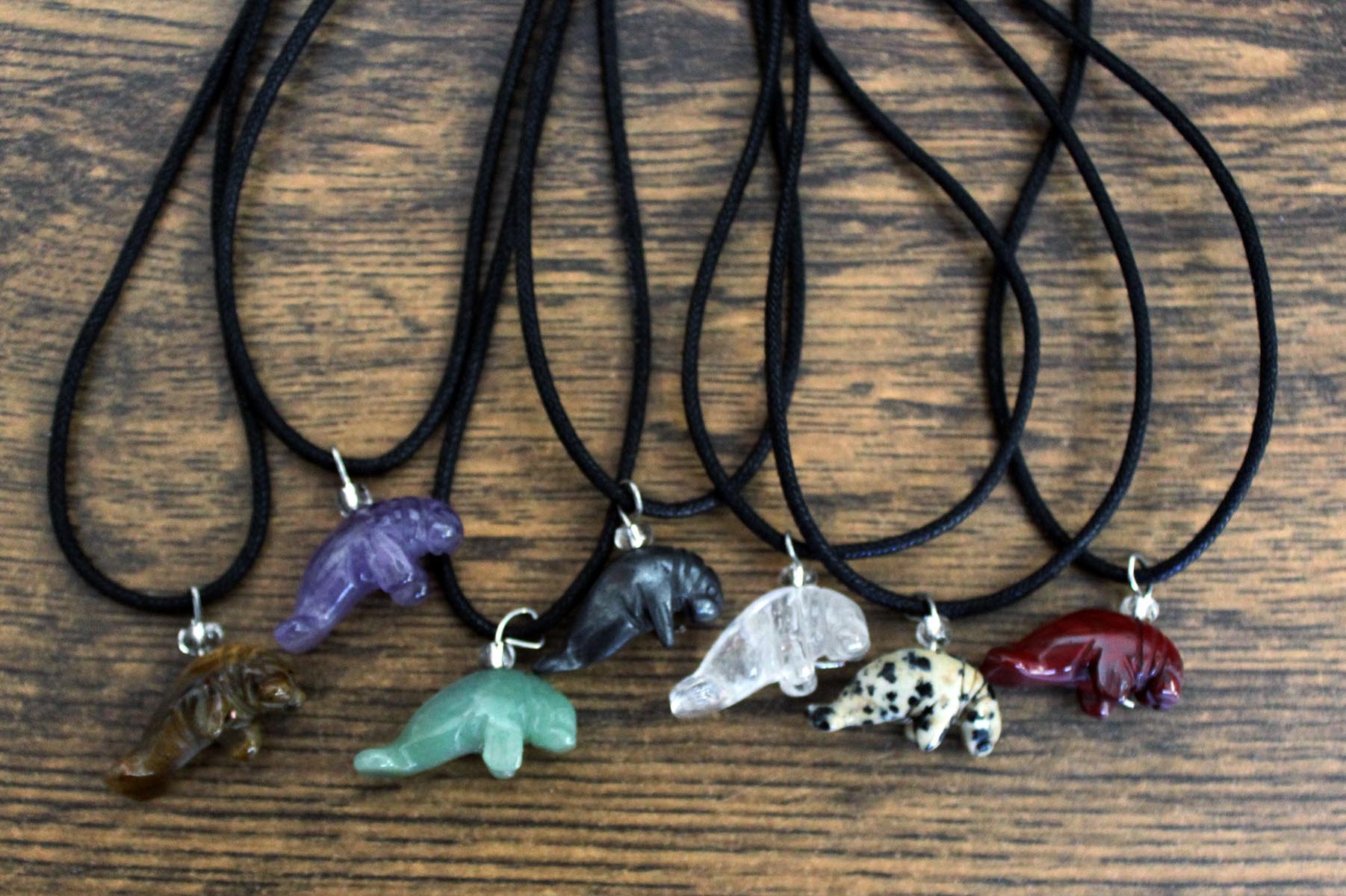 Reservations
Visits to the Center are by reservation only. These must be made via email to visit@manatipr.org with the following 10 information points detailed in the email:
Name of person responsible for the reservation.
Email and telephone number of the person responsible for the reservation.
Postal address, city/town, state/country, postal code.
Age of participants.
Number of children/youth aged 14 years of age or less.
Number of youth/adults 15 years of age or more.
Total participants in the visit.
Would you like your guided tour to be in English or Spanish?
Date of preferred visit (must be from Monday to Saturday).
Block of preferred time (9:00 am, 10:30 am, 1:00 pm, or 3:00 pm).
Three alternative dates for the visit if your favorite date is not available.
Once the reservation email is received, we will send an email confirming your visit and letting you know the date, hour and corresponding donation.
Reserve your visit to the Center here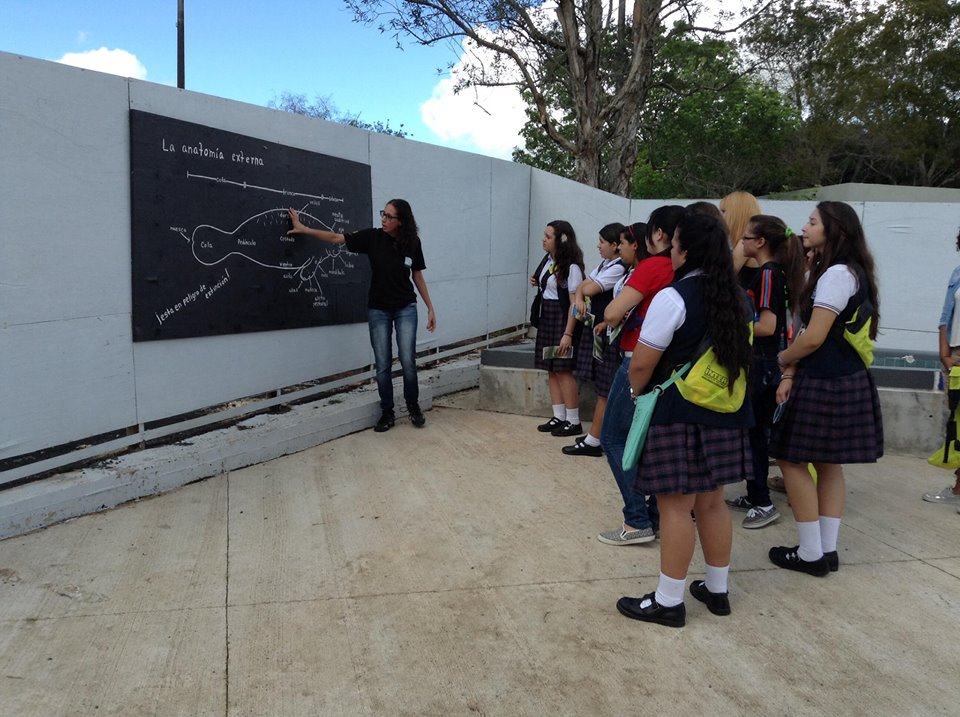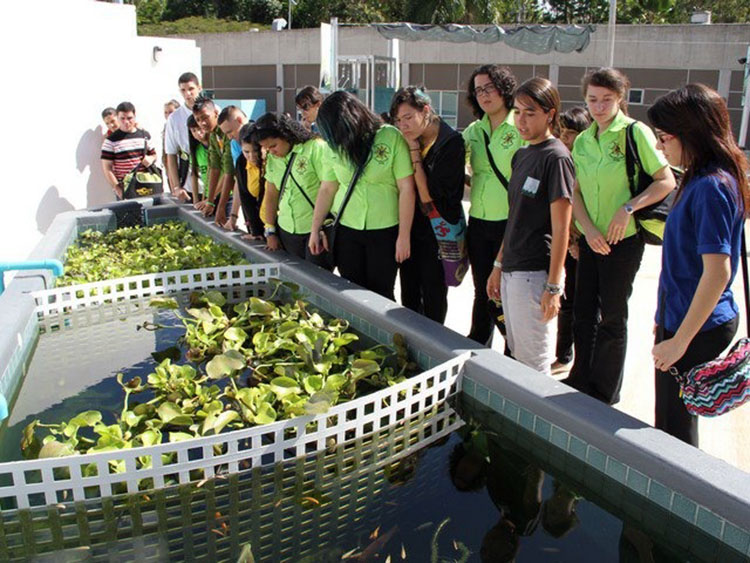 How do I get to the Mantee Conservation Center?
El The Manatee Conservation Center is located in the Bayamon Campus of the Inter American University of Puerto Rico. You can access a map of how to get to the Center in this link.
Universidad Interamericana de Puerto Rico
Recinto de Bayamón
500 Carretera Dr. John Will Harris
Bayamón, Puerto Rico 00957-6257
18°21'02"N, 66°10'54"W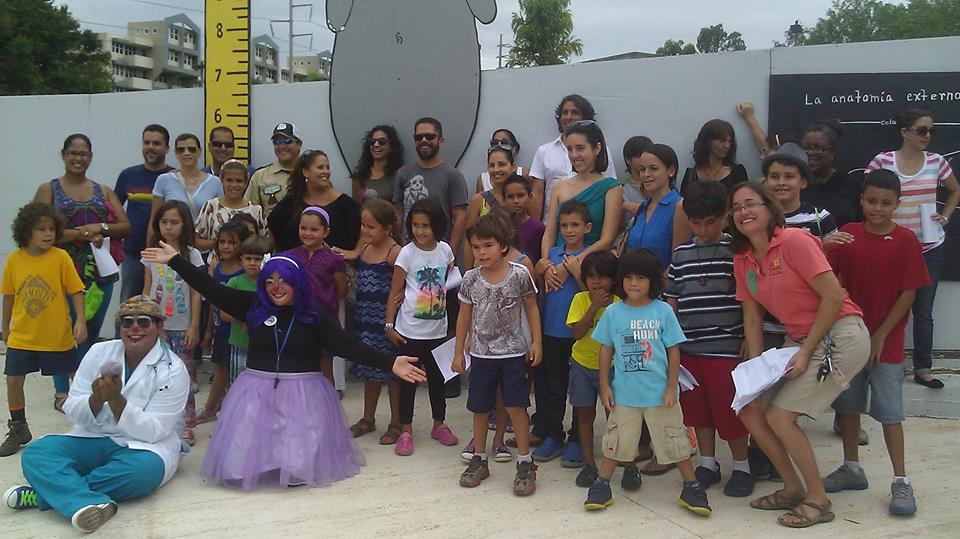 Unifying message
As you complete your visit to the Center and the manatees, we hope you can live the message in this famous quote:
In the end, we will conserve only what we love
We will love only what we understand
And we will understand only what we are taught
—Baba Dioum, 1968